Getting freelance clients easily is the ultimate dream for someone who is wanting to quit working for an employer and have the freedoms they crave.
But when you are an introvert, it can be so much harder to do.
You need to talk to people one-to-one and brag about how you can help people with their problem and the results you got for others.
My marketing mentor always said to me one thing and that is
Step 1 Hangout where clients hangout
Networking is essential for brand awareness, create a tribe of people who love you and getting freelance clients. This network is who is going to buy from you and be your advocate. For introverts networking may sound an impossible task.
Networking may sound impossible to do as an introvert, but you can make it work. Though the only way to find this out is to do different types of networking and use all the platforms out there.
As an introvert and having anxiety issues, I have tried networking online and offline.
Offline networking was by far the scariest for me! Over analysing peoples body language and feeling that I was not a serious business person. I found myself wanting to just run and hide.
From the experience of offline networking, I decided it was not for me and something I will struggle to do right now.
Next, I went back to the online world and looked at which social media platform I am comfortable with and can still generate business from.
Use a SWOT analysis to identify your greatest strength when it comes to networking and getting you freelance clients.
Step 2 Use your summary section
As an introvert, you have probably chosen to stay safe and use the online platforms to get freelance clients. This is OK, but you have to find a way to say what you would say to potential freelance clients. Using your summary (LinkedIn), story (Facebook Page) or bio on other platforms. 
Use your summary section to position yourself in front of potential freelance clients and tell your story. Telling your story is when you start to resonate with potential freelance clients and make them want to get to know you and what you are offering.
If you do not know where to begin with creating a story, this blog gives you a framework to creating a story and get freelance clients.
Step 3 Give consistent content
Having established your story and created a profile that will position you as an authority in your niche, your next step is to create content that engages with potential freelance clients.
Brand awareness is the whole reason why we do networking and it is best done when it is done consistently.
Two elements you need to remember when creating content. It has to be
1   Useful
2   Relevant
Use stories in your content creation so readers understand the link between the theory and how it relates to them.
For example, I create posts about marketing and I relate it to how I use it in my own business or how a specific niche can use it.
In any content you create, use visuals. Visuals that could be
Stock pictures (Pixabay and Pexels are my favourite)
Video (if you are feeling brave)
Podcast (create an eye-catching cover image)
Infographic (Snappa is my favourite tool for this)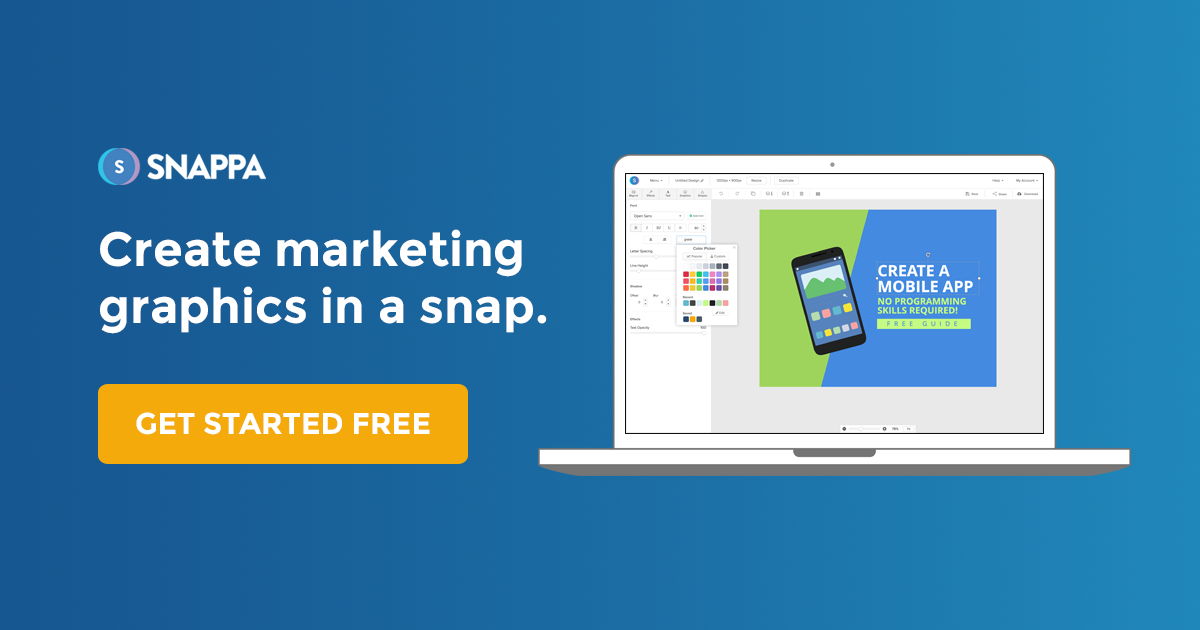 Step 4 Create a messaging strategy
Generating a lead from your daily networking leaves you wanting to do a happy dance!
Create a messaging strategy that is not spammy and will help you to convert the lead.
But as with any strategy you need to think long term rather than a quick fix. 
My good friend Josh Turner is giving you his No1 eBook Booked for free.
Booked will teach you how to get more
sales appointments
consultations
strategy sessions
Using 100% organic strategies that leverage LinkedIn, personal email, and Facebook. 
Click here to get Booked and free templates to create a messaging strategy.
Step 5 Sales funnels for lead generation
Sales funnels or sales strategies whatever you call it. They are essential from turning your lead into a buyer whilst nurturing that relationship.
Nurture the relationship at every stage of the relationship by educating them about what it is you do and answer the problems they are having right now.
Not a marketing whizz at lead generation?
No worry! Here I have for you a swipe file that will give you the secrets to 
Creating irresistible hooks
Writing compelling headlines
Stories that captures leads on demand
Click here to learn more and claim your copy of the swipe file for only $7.